2017-03-09
For a long time, the only way I could write code was when surrounded by silence. Working in buildings with other people changed that pretty quickly! Random noise (especially speech) still bothers me, a lot. A lot! When it gets too much, I try to control it; to put my emotion and focus in that sweet spot where I can ignore the world and solve problems. So anyway, here are a few of my favorites.
Read more →
2016-10-05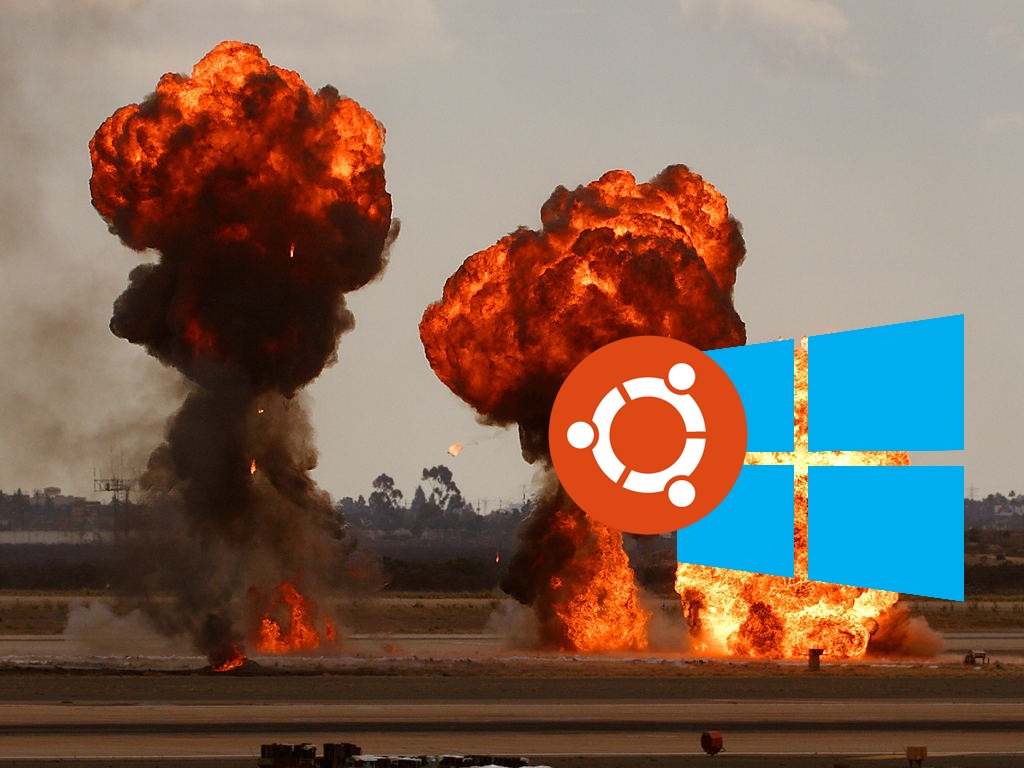 You can run Ubuntu on Windows 10. It's not running in a virtual machine. It's magic. I'm going to set up my preferred environment. By the end of this document, I'll have fish and Neovim running in tmux with 24-bit colors. For ease of googling when you inevitably run into an issue, this feature is officially called the "Windows Subsystem for Linux," or WSL for short. You may want to peruse the FAQ before getting started to douse your wild ambitions with cold water.
Read more →
2016-07-09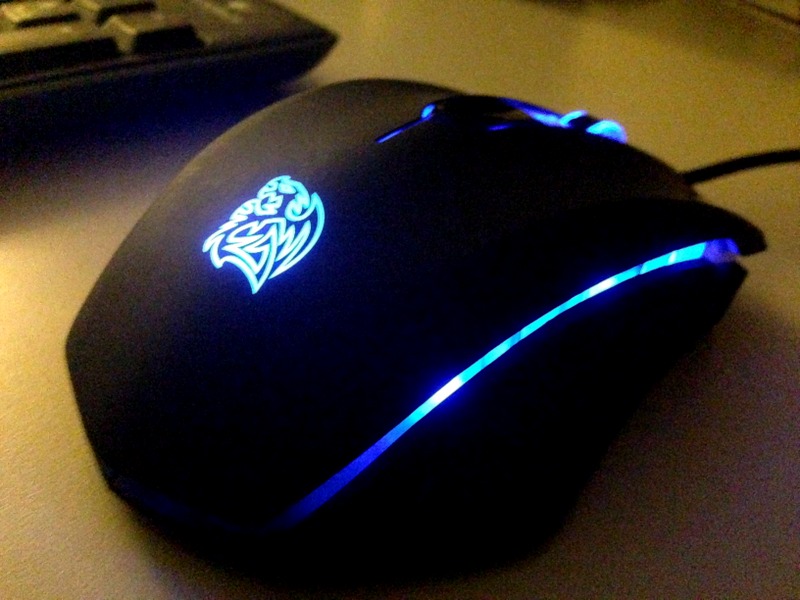 I like the Thermaltake Talon Blu mouse, but the manual is lacking. Here are some questions you might have. Where can I download drivers or a control panel? There are none. It's plug and play, the way all input devices should be. How do I turn off the glowing light? Hold down the left mouse button and press the DPI button (next to the scroll wheel). It cycles between on, breathing, and off.
Read more →
2016-06-14
All the reporting everywhere is kinda boring. It turns out that this is because E3 is boring this year. I have taken the liberty of summarizing the highlights. Hardware Microsoft announced two new consoles. One of them is an old console. Sony announced that they will announce a new console. Nintendo will not be announcing that they will announce a new console. Several companies want to sell very expensive hats that hold cell phones in front of your face.
Read more →